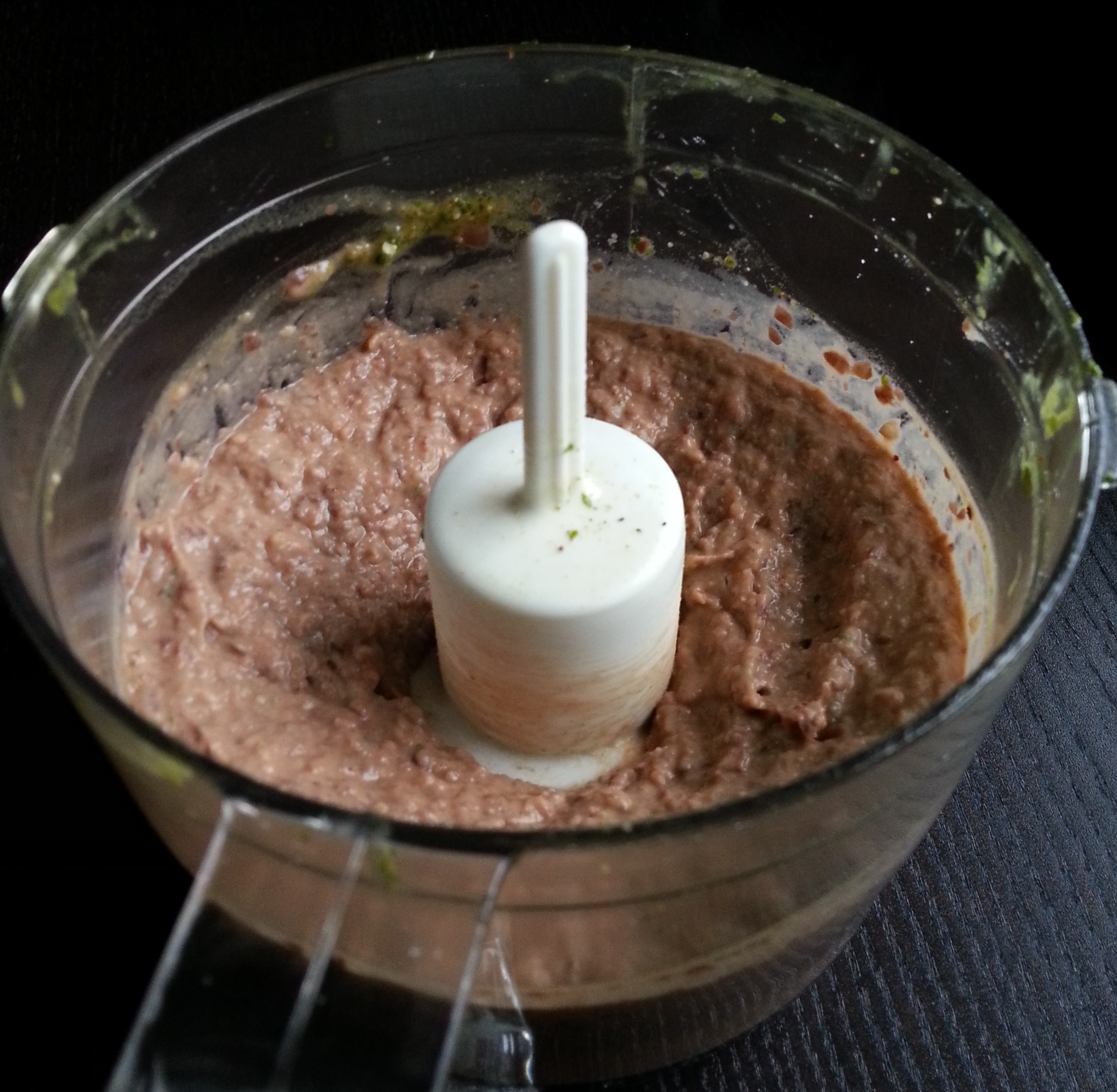 Black Bean Dip
2013-09-29 10:59:48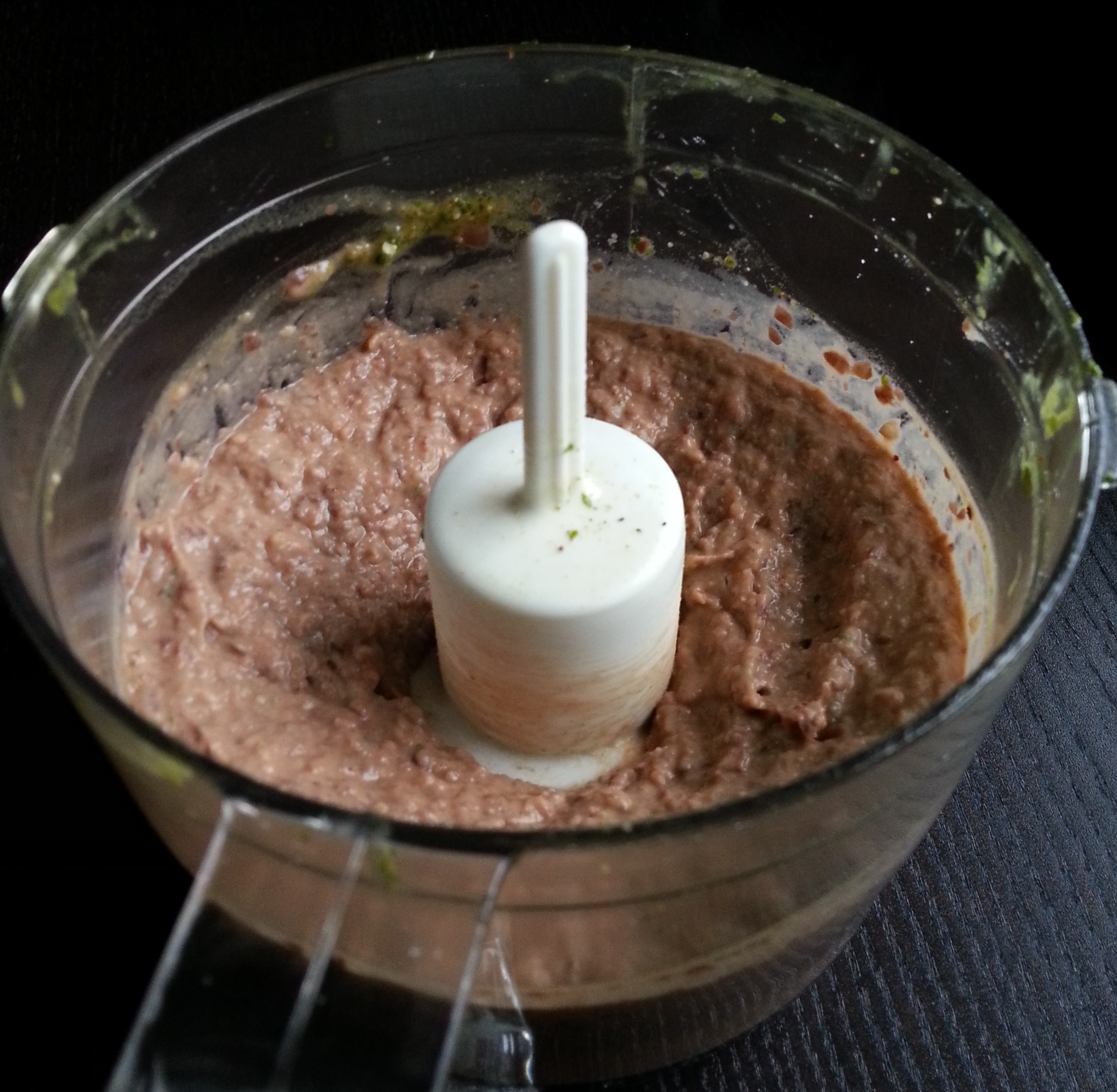 This dip is great served simply with tortilla chips, as a filling for tacos, enchiladas or tamles.
Ingredients
1/4 red onion
1/2 jalepeno or serrano chile (seeded or not, to taste depending on how spicy you want the dip)
2 cloves garlic
1 can of black beans, rinsed and drained
2 TBSP tahini
1 TBSP cumin
1/2 TBSP ancho chile
salt and pepper to taste
juice of 1/2 lime
1 TBSP tamari or soy sauce
1 handful cilantro
Instructions
Combine all ingredients in food processor and puree until smooth. If mixure is too dense, you can add more lime juice or water to loosen it.
Taste and adjust seasonings as needed.
NomAppetit.com http://www.nomappetit.com/